Chairman's Statement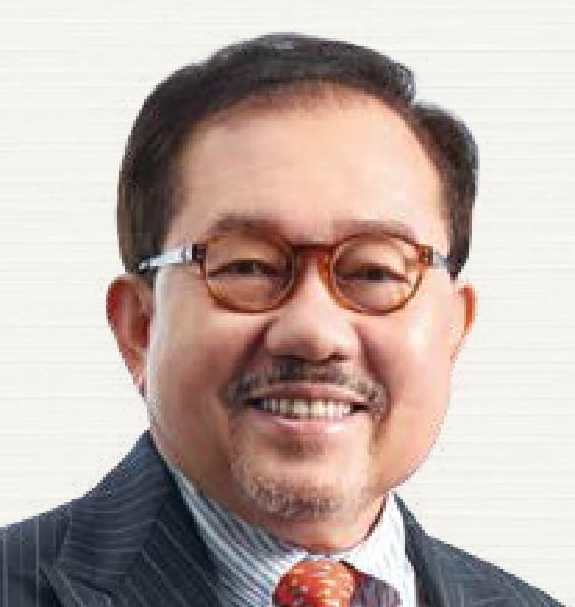 Dear Shareholders,
On behalf of the Board of Directors ("the Board"), I am pleased to present to you the Annual Report and the Audited Financial Statements of the Group and of the Company for the financial year ended 31 May 2017 ("FY2017").
FINANCIAL PERFORMANCE
FY2017 has been a challenging year for the Group. We posted a lower revenue of RM28.3 million in FY2017 compared to RM32.4 million in the previous financial year ended 31 May 2016 ("FY2016"). Loss before taxation in FY2017 increased to RM2.5 million compared to a loss before taxation of RM0.3 million in FY2016.
After accounting for taxation and non-controlling interests, the loss attributable to shareholders for FY2017 amounted to RM4.1 million compared to RM1.7 million in FY2016.
The loss per share for the current financial year was 0.87 sen compared to a loss per share of 0.35 sen in FY2016.
REVIEW OF OPERATIONS
Under a difficult operating environment, the management is reviewing its cost efficiencies to remain competitive. In the chemical transportation business, profit margins are being eroded due to intense price competition. Management is carrying out essential upgrades to its plant and chemical tankers for better efficiencies. However, as competition intensifies on a slower economy, the group needs to explore other avenues to improve its economies of scale in the business.
The logistics division posted a revenue of RM27.6 million in FY2017 as compared to RM28.2 million in FY2016. Segmental profit decreased to RM1.3 million in FY2017 compared to RM2.0 million in FY2016.
As for the investment holding business (without taking in the dividend income from subsidiary) higher corporate expenses resulted in a higher segmental loss of RM3.7 million in FY2017 compared to a segmental loss of RM0.9 million in FY2016.
OUTLOOK AND PROSPECTS
There remains uncertainty in the global economy and the sustainability of global demand continues to be weak. The Board expects the business to remain challenging and will continue to exercise caution in managing the business going forward.
APPRECIATION
On behalf of the Board, I wish to express our sincere appreciation to the management and all employees for their commitment, dedication and contribution throughout the year. The Board would also like to extend our gratitude to all our valued shareholders, customers, suppliers, business partners, bankers and all regulatory authorities for their continued support and confidence in the Group.
Dato' Abdul Latif bin Abdullah
Chairman
Petaling Jaya, Selangor Darul Ehsan
23 August 2017